I'm Adis, a UI/UX designer with more than 10 years of experience designing products, websites and design systems at startups, backers of which include YC, Sequoia and A16Z. From Bosnia and Herzegovina, currently based in Nice, France.
Canvas
In 2023, I designed a web app UI/UX of Canvas, a startup based in San Francisco, making a web app which makes it easy to create dashboards from data in any app and database.
''Adis acted as a true founding designer on our team. He needs very little direction, and I have honestly never met anyone this proactive, productive, and pragmatic at the same time. He has a real knack for UX design, and seeing user problems before they occur. He's basically the startup CEO's dream.

He redesigned the v2 of our app from the ground up, knowing exactly what to redo, as if he was an expert in our domain (data analytics). We received raving reviews of the redesign from both existing and new users, and I believe it was instrumental in us getting #1 on Product Hunt.'' — Luke Zapart, CEO at Canvas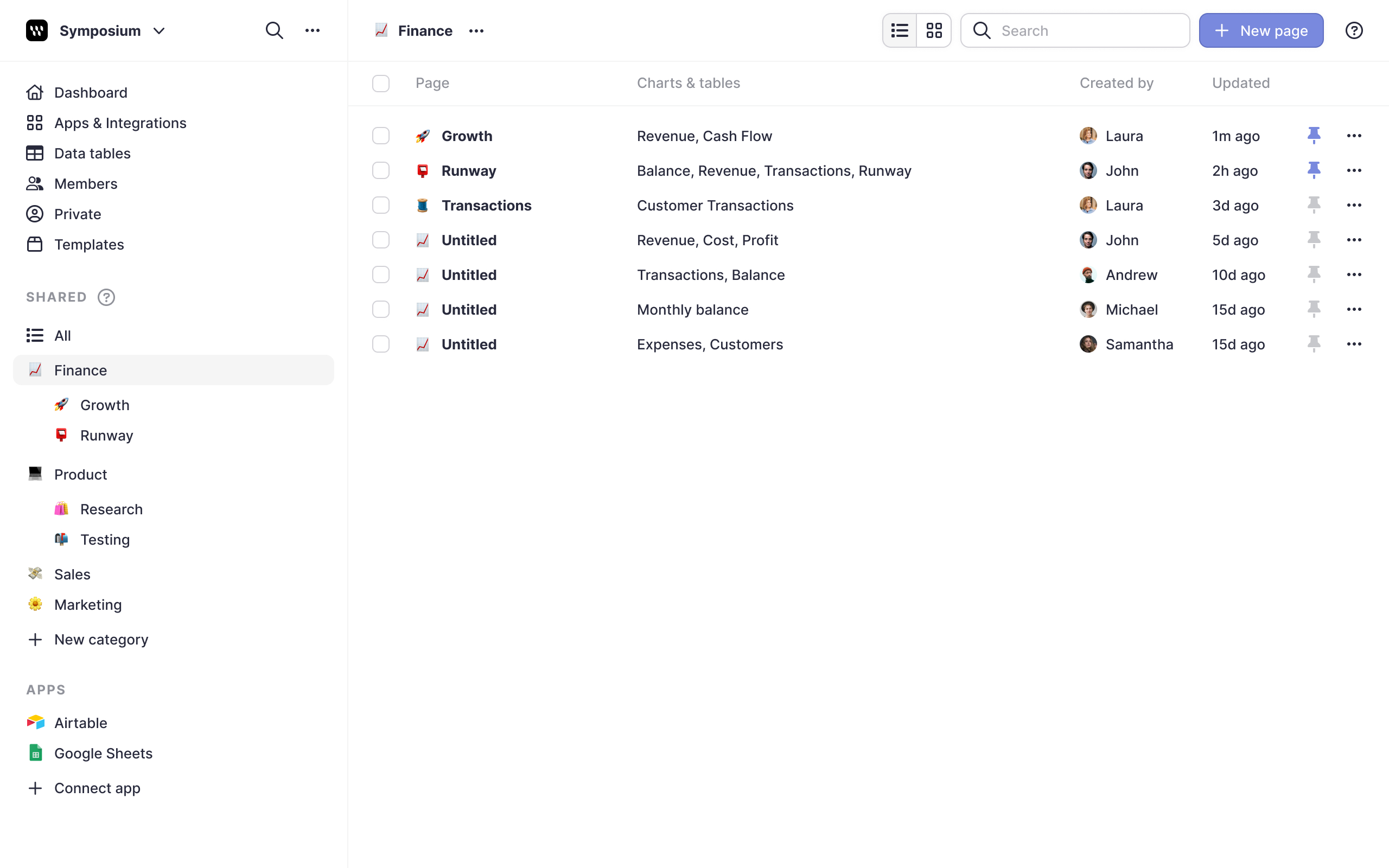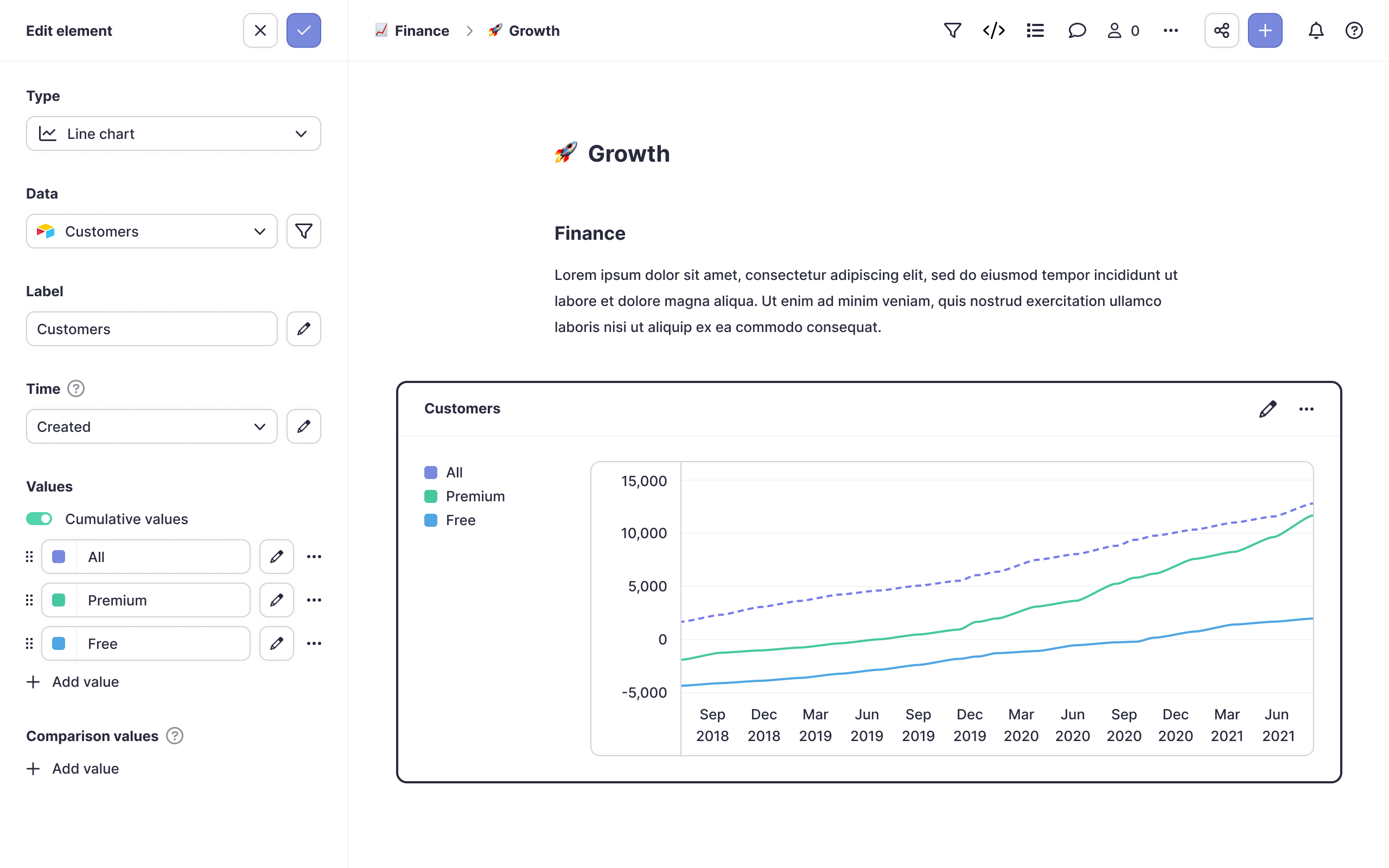 Grafbase
In 2022, I designed a web app UI/UX and website of Grafbase, a startup based in Stockholm, making a web app which makes it easy to deploy app backend, starting with GraphQL APIs.
Flowdash
In 2021, I designed a web app UI/UX of Flowdash, a startup based in San Francisco, making a web app which makes it easy to create workflows for business processes.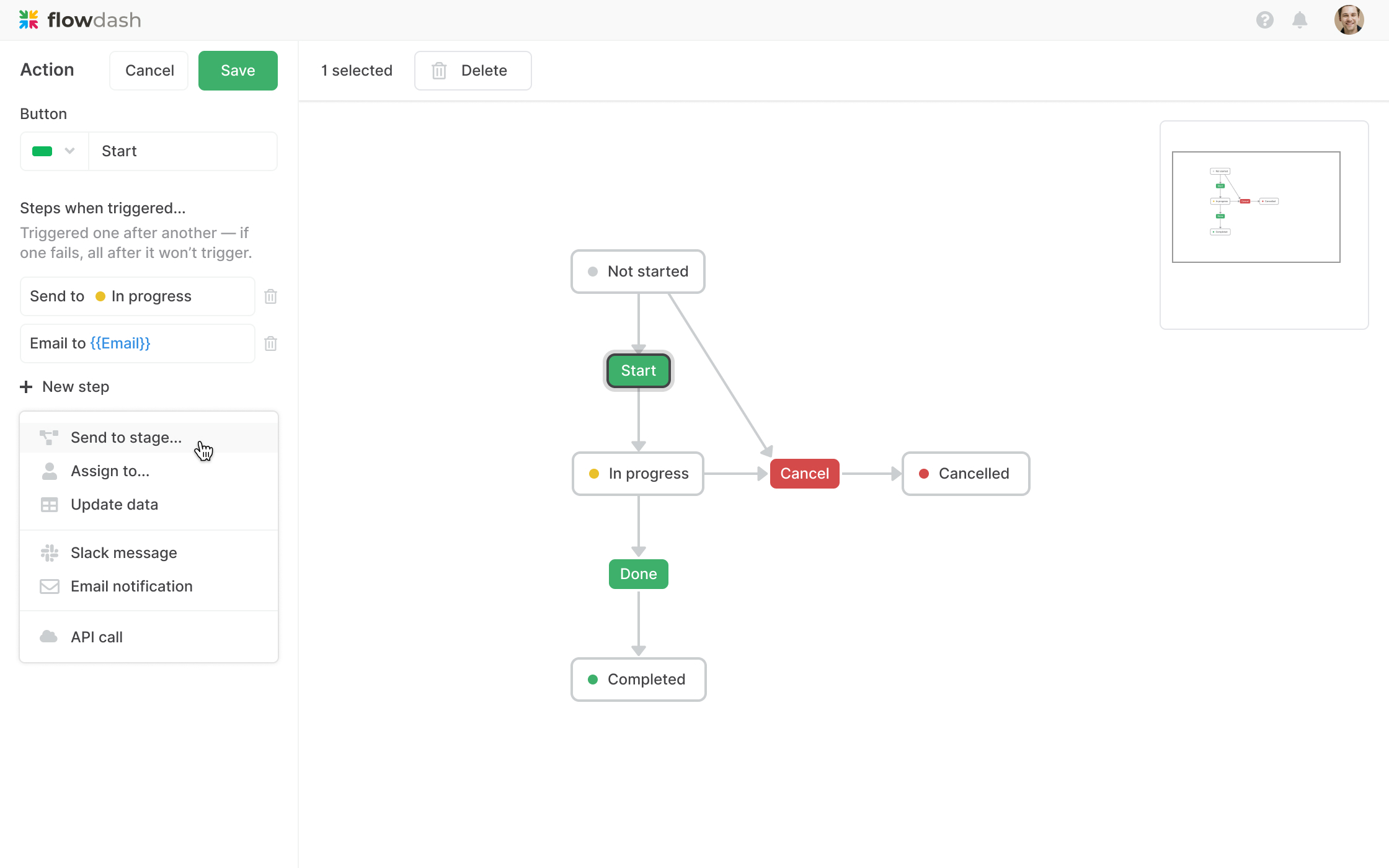 Tristan Agaesse
As the CTO of Leveros, I had the opportunity to bring Adis on board for the design of our MVP. His capacity to swiftly and accurately decode our product needs was a game changer. He transformed brief explanations into user-centric designs that didn't just look good but truly resonated with our target audience. Adis's proactive communication ensured that our projects progressed seamlessly, and his adaptability was a perfect fit for our fast-paced startup environment. For anyone seeking a UX designer who is both exceptionally skilled and easy to collaborate with, I wholeheartedly recommend Adis.
Blake Puryear
From day one, Adis was able to massively contribute to the UX of our platform. He thoughtfully approaches his design decisions and takes the time to understand the individual problems of each user flow. He is always quick to respond and has created a visual design for our product that we are extremely happy with!
Indraneel Mukherjee
Adis is an excellent communicator, creates great designs fast, and is really great to work with. He quickly understood our rather complex requirements, did a bunch of quick iterations producing great work, was very flexible and patient as we came up with new requests, and also helped shape the overall product we were building.
Kelsey Klein
Adis took direction well, and was comfortable iterating on a project through completion to create exactly what we were looking for.
Tiffany Kuo
Adis is easy to work with and fast. After sharing who our target customers are, a sketch of our landing page, and our copy, he was able to make suggestions to our original thinking and create a beautiful design in just three days.
Sandro Dzneladze
I consider two aspects important when working on a website design - communication and precision. Adis excelled at both. He always responded in a timely manner, and the final work was more than I expected.
Dawson Whitfield
Adis was always able to deliver something new and supremely beautiful. He was key in exploring new UIs and visual designs for Weebly's 10 million users.
Vincent Chou
Adis produces nothing short of grade A work with great attention to detail and mindfulness of client requirements.