Adis Hasanić
Designing interfaces
past 10 years.
Blake Puryear
Product Manager
"From day one, Adis was able to massively contribute to the UX of our platform. He thoughtfully approaches his design decisions and takes the time to understand the individual problems of each user flow. He is always quick to respond and has created a visual design for our product that we are extremely happy with!"
"Adis is an excellent communicator, creates great designs fast, and is really great to work with. He quickly understood our rather complex requirements, did a bunch of quick iterations producing great work, was very flexible and patient as we came up with new requests, and also helped shape the overall product."
Tiffany Kuo
Project Manager
"Adis is easy to work with and fast. After sharing who our target customers are, a sketch of our landing page, and our copy, he was able to make suggestions to our original thinking and create a beautiful design in just 3 days."
Dawson Whitfield
UX/UI Designer
"Adis was always able to deliver something new and supremely beautiful. He was key in exploring new UIs and visual designs for Weebly's 10 million users. A true pleasure to work with (and you get kickass designs too)."
"Adis produces nothing short of grade A work with great attention to detail and mindfulness of client requirements."
Flowdash
I was hired by Flowdash, a San Francisco based startup at seed stage backed by YC and Google Ventures, to design a web app which makes it easy for non-developers to create apps without coding, focusing on business processes and team workflows. After 4 months of working closely with Flowdash co-founders who are also software developers, new version of Flowdash became #2 product of the month on ProductHunt with 3000 likes (previous version had just 300 likes) and all new users were able to use Flowdash without contacting support, which previously none were able to.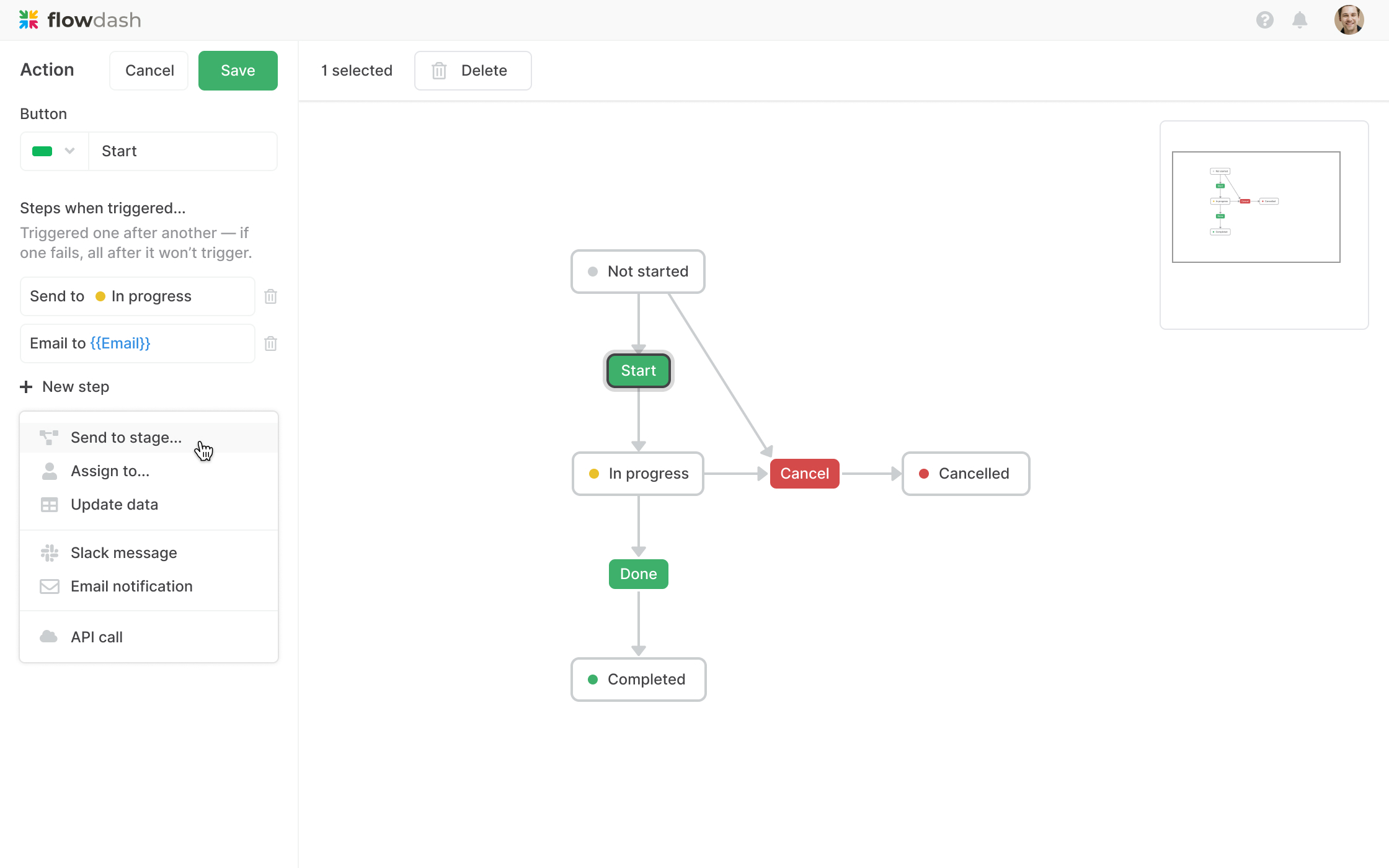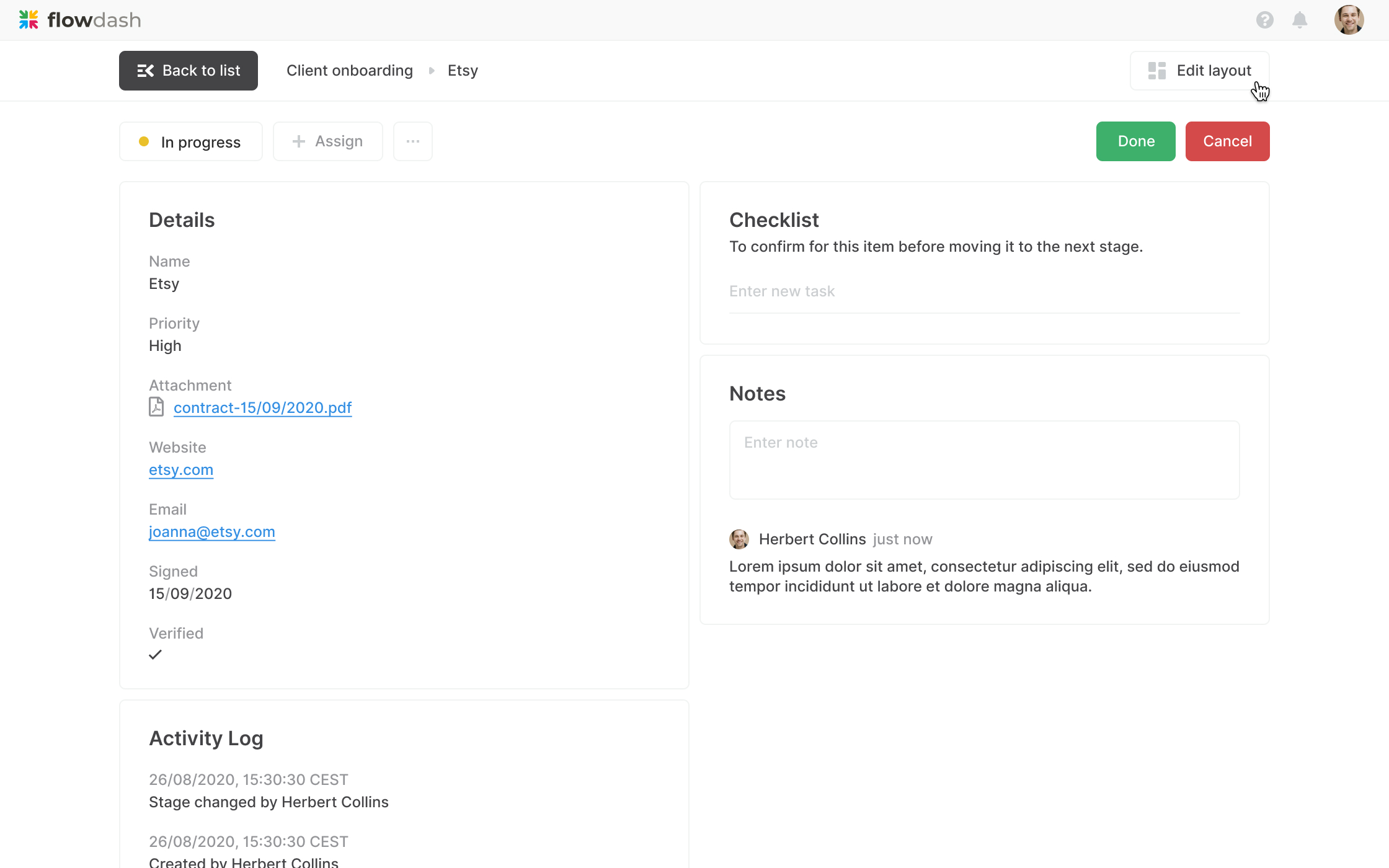 Teamscope
For 1 year, I was a product designer at Teamscope, a Tallinn based startup at seed stage backed by TechStars, SAP and Jaan Tallinn, co-founder of Skype. I worked closely with CEO and PM to design a web and mobile app which helps companies make better hiring decisions by learning about personality, values and competencies of their employees and candidates. After new designs were implemented, there was a lot of positive user feedback and more huge corporations becoming customers. After a website redesign, number of demo bookings increased from 5 per month to 30 per month. Teamscope CEO, who has been working on Teamscope for 3 years before I started, said my work "made the product 10x better and took the business to a whole new level."
Contact
From Bosnia and Herzegovina.
Currently based in Paris, France.
Available for part-time freelance.